"After evaluating a number of major gaming backend technologies to improve the speed-to-market for our mobile games, we chose brainCloud due to its breadth of features, strong developer support, and our ability to form a long-term strategic partnership."
Anthony Cross, VP User Acquisition, Data Science, & Platform Product Management at Big Fish Games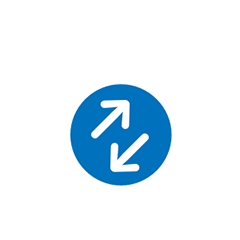 Billions
API Calls per Month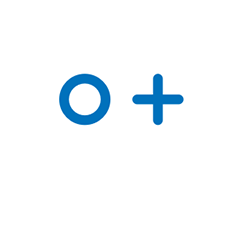 $112
Avg App Cost per Month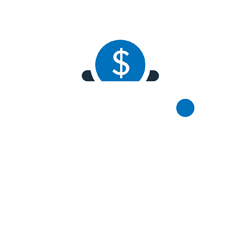 2x – 10x
Average Cost Savings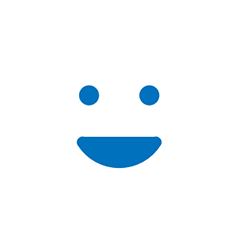 Thousands
Satisfied Developers

Trusted by industry leaders worldwide.

























Everything you need to build a great product.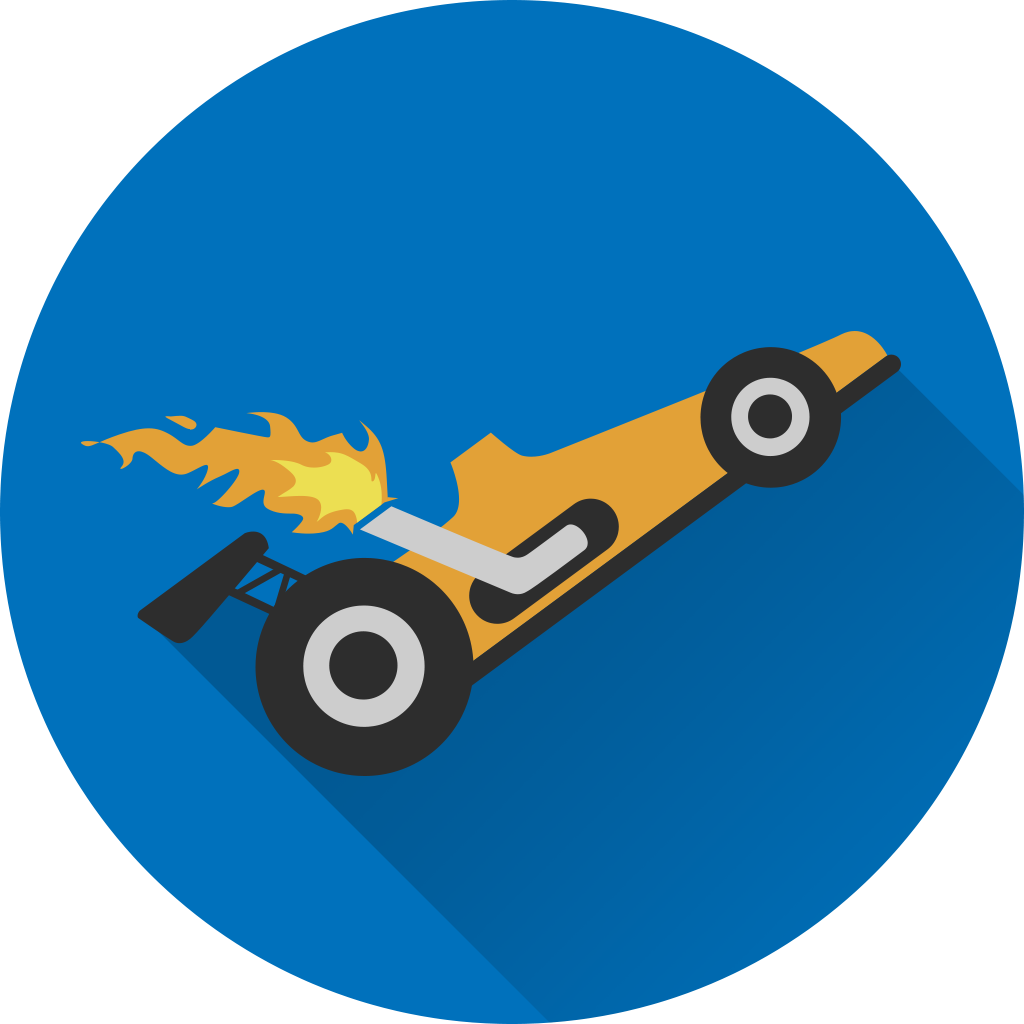 Build faster.
Build smarter.
brainCloud gets you up and running quickly with a best-in-class Design Portal, native libraries, great examples and fantastic support. Everything you need to rapidly design, build, debug and support your apps comes standard. brainCloud goes beyond the basics because we understand the needs of your development team.
SIGN UP NOW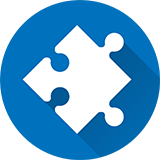 All the fundamentals,
with no lock-in.
Cloud data, multiplayer, leaderboards, tournaments, push notifications, chat, in-app purchases, inventory management, analytics and much, much more. A highly scalable platform with the widest support of devices and game engines – including Unity and Unreal. Fully extendable using Cloud Code (Javascript) to add your own features.

LEARN MORE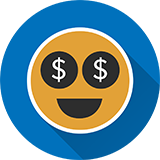 No-brainer
pricing.
Simply put, brainCloud costs less. We offer low-cost plans with affordable elastic pricing. You pay according to how much, or how little, your app uses our services. Start your free trial today and don't pay until you go live.




LEARN MORE
Support for these great products and more.