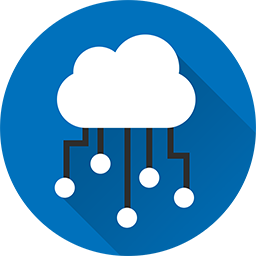 Public BaaS
brainCloud's Public Backend-as-a-Service offering is perfect for most teams.
The best feature set of any backend-as-a-service
Plans that meet your feature needs
Low-cost, elastic pricing for everyone, from indies to AAA
Great support
Free during development!



VIEW PRICING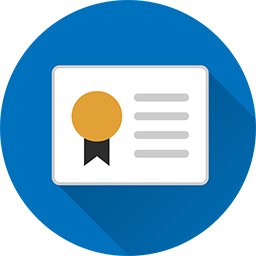 Special Licenses
Planning for dozens of games and millions of users? Make brainCloud a part of your solution.
Leverage the full power of brainCloud
Advanced platform and SSO integration
Deep access to all data and events
Control costs even as usage skyrockets
Fully managed on your choice of cloud platform
Great support


CONTACT US

"Having worked with the team at brainCloud on multiple projects, I can confidently say they know their stuff when it comes to highly-scalable back-ends."
Stu Duncan, founder of Bight Games, creators of The Simpsons: Tapped Out